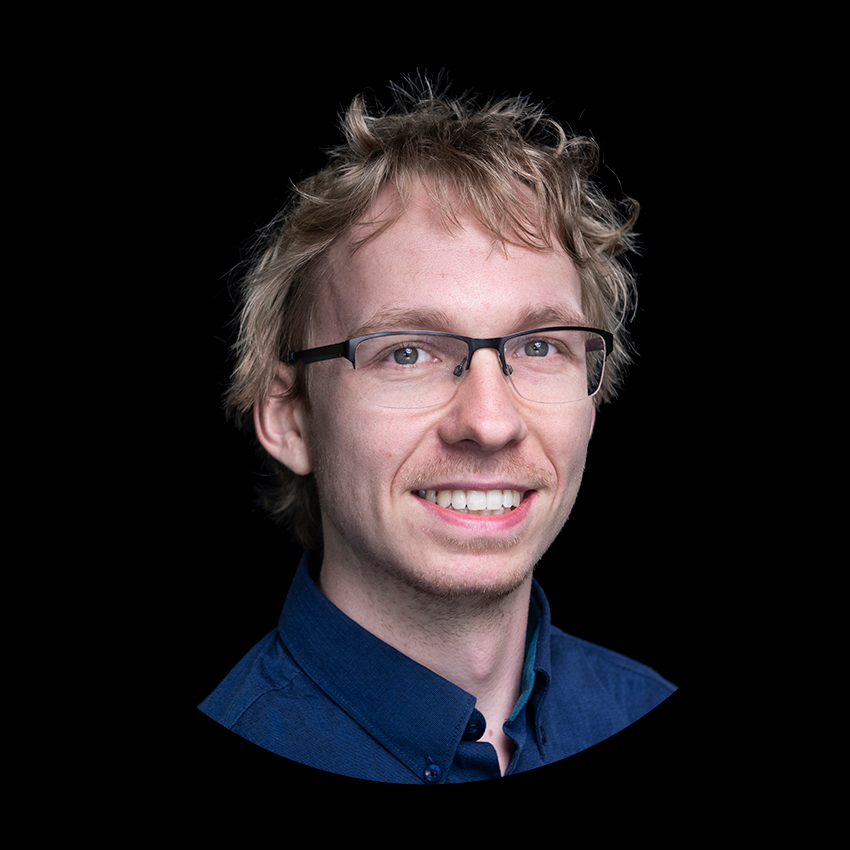 Vincent Hagen
Tech enthusiast
16/12/2020
Littledev
Hi welcome to my website!
I am Vincent Hagen, an enthusiastic senior developer.
Checkout the about page for more information about me. Or check out any of my blogs or projects to see what I am currently working on!
test
DNSControl is a way to manage your DNS entries centralized in code. Even if they span multiple providers. I made the provider to let DNSControl work with TransIP. On top of that created some fixes for open issues in DNSControl. DNSControl is a project maintained and created by the folks from StackExchange, I merely submitted some code.
A client to upload dives read from a dive computer to my littledivelog server. This is a rewrite of my dive uploader in Javascript with electron to allow for cross platform compatibility. It uses React with styled-components for the front-end with redux for state management and redux-saga to handle side-effects. I ended up liking React more than I expected, while liking redux, less than I expected. Redux certainly is nice tech, but something I had a hard time with, is the fact that there API enabled you to quickly create a mess. The API doesn't encourage good practices, there documentation doesn't state good practices and there 'toolbox' leaves gaps in there functionality (which redux saga does solve) which again encouraging bad practices.
Have you ever read code from your past self or an open source package and thought "What does this code do?" over and over again? Well you are not alone, but there are things you can do to improve the readability and maintainability without littering the code with pages of documentation comments.
This statement seems really controversial, early on in my career I got told that every function should have a comment and commenting makes your code more readable. Now I am going to tell you why it really isn't.